Benefits of the kit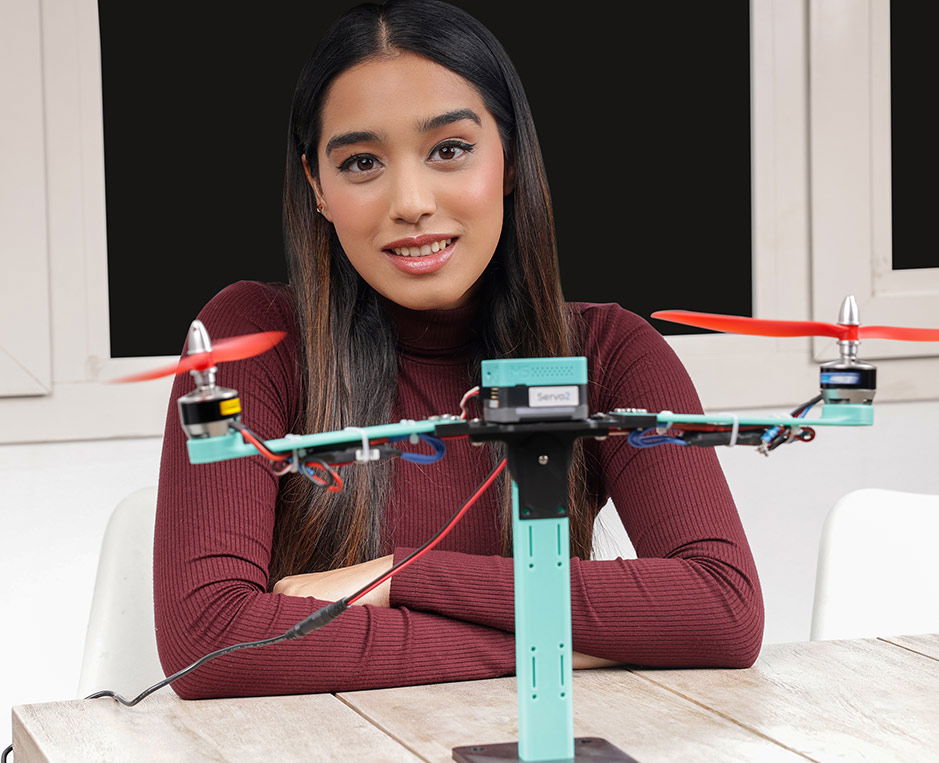 Develop advanced perception algorithms
Implement sophisticated control strategies
Explore new frontiers in the field of AI, AIoT & Robotics
Features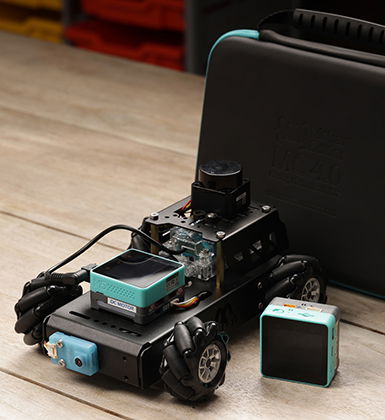 Programming Language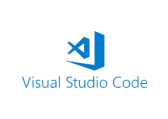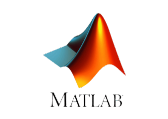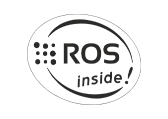 Sensors
Lidar | Environmental Sensor | AI Camera | GPS module
Actuators
2X Servo Motors | 2-Servo Motor | 4-Channel Relay Module
Engineered to Inspire and Empower Every Learner
With MC 4.0, you hold the power to navigate the spectrum of technology, seamlessly transitioning from basic concepts to cutting-edge advancements. grow and evolve with a single kit that adapts to your learning needs, enabling endless exploration and mastery in the most intricate and dynamic fields like AI, AIoT, robotics and much more.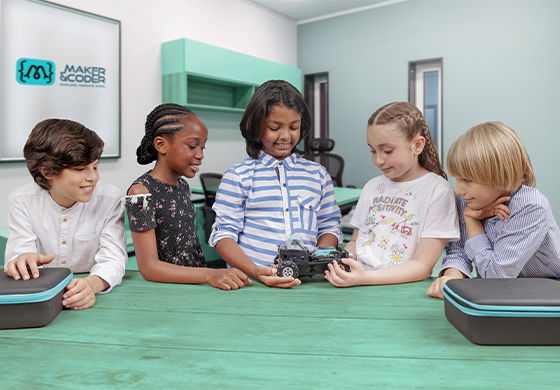 Seamlessly Integrate into Any Curriculum
MC 4.0 is developed to effortlessly align with your existing curriculum. Our versatile device easily integrates into various educational frameworks, enhancing learning experiences without disrupting established teaching methods. Empower your students with the latest in AI, IoT, and robotics while maintaining curriculum continuity.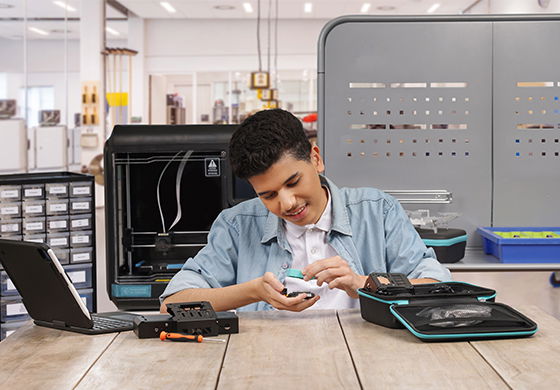 Stackable Interface Modules
Level up your learning journey with our stackable interface modules, designed to scale with your growing expertise. As you delve into complex technologies, simply add a new stack to unlock enhanced processing power and integrate cutting-edge sensors, empowering you to explore new frontiers and unlock the full potential of your ideas.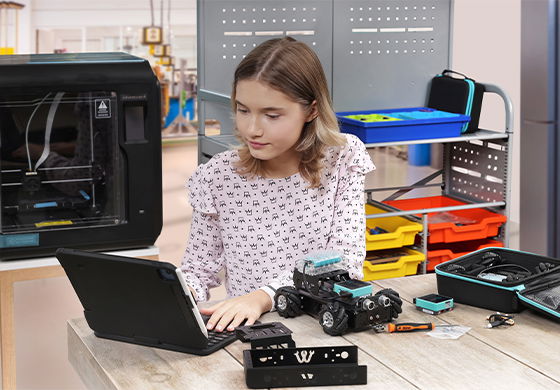 Compatible with IoT Platforms
Innovate, Connect, Control. Seamlessly integrate your projects with top-tier IoT cloud platforms including Azure and AWS to experience the benefits of effortless project integration, streamlined data management, and enhanced control on your project.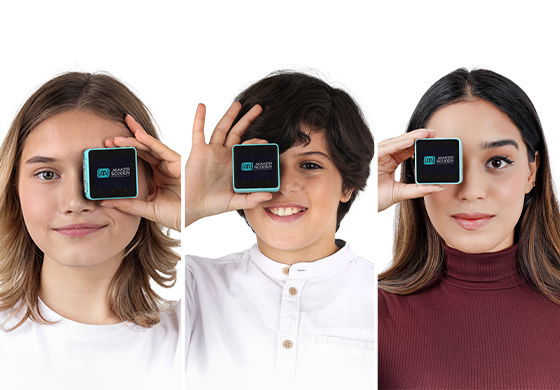 Learn Code From Basic To Advanced
Whether you are a beginner venturing into the world of technology or an experienced enthusiast pushing the boundaries of innovation, MC 4.0 adapts to your needs. Its versatility allows you to seamlessly transition from mastering foundational skills to tackling advanced concepts.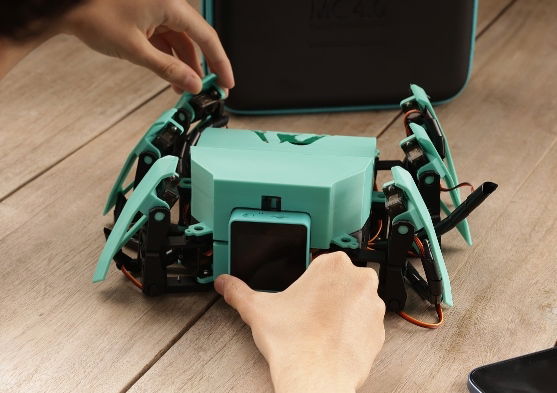 Learning Portal
Dive into our comprehensive curriculum and embark on a creative learning experience. With a comprehensive curriculum and interactive resources, we empower learners of all ages to embrace the art of coding and creating.
Whats In The Box
MC 4.0 Controller | Quick start guide | GSM module
GPS unit | Al Camera | LiDar | Extension IO
4-Channel Relay Module | Environmental Sensor
2X Servo Motors | 2X Grove adapter | All cables needed