Gift Your Child A Better Future
Ignite your child's passion for innovation, as they become the creators and problem solvers of tomorrow.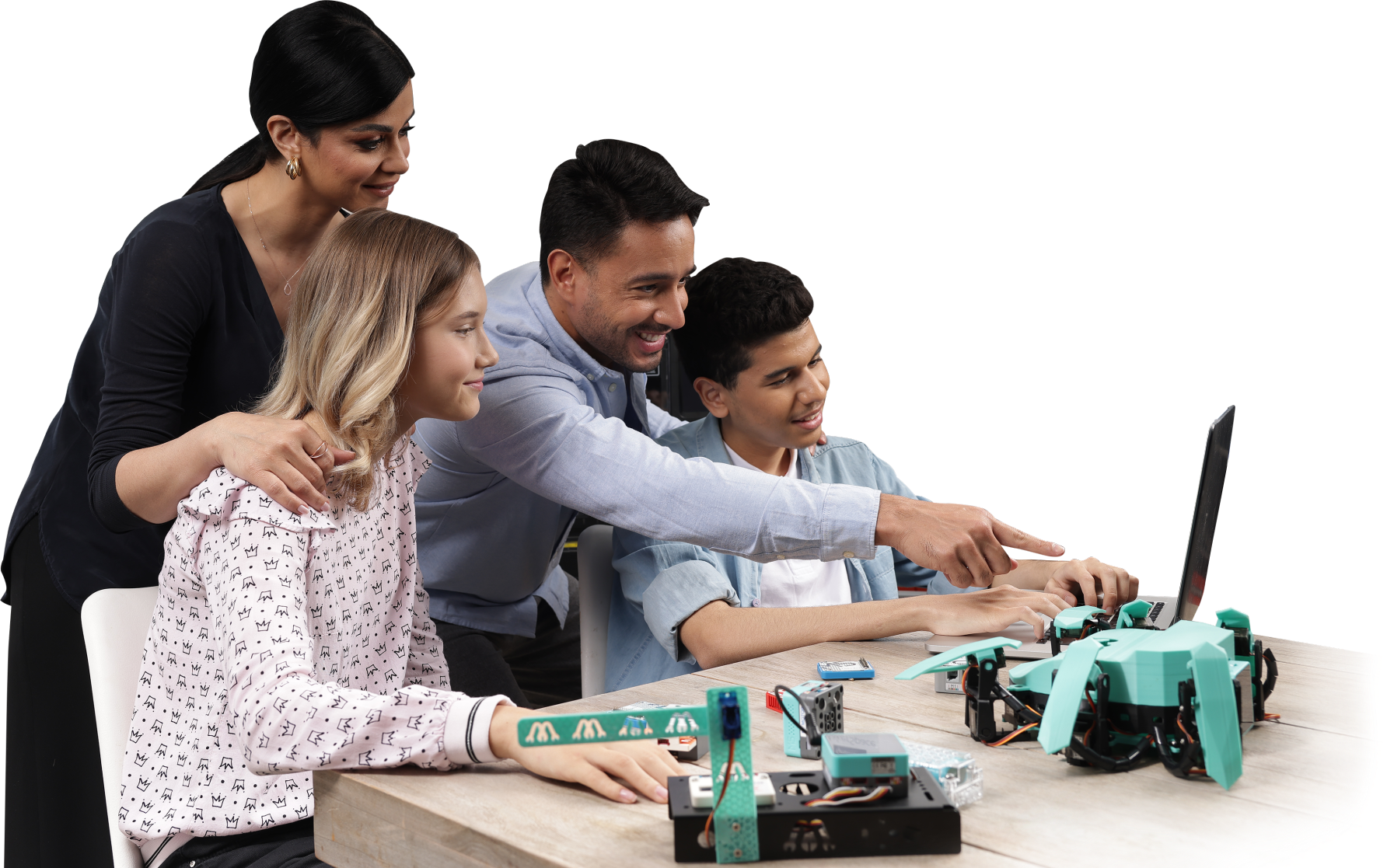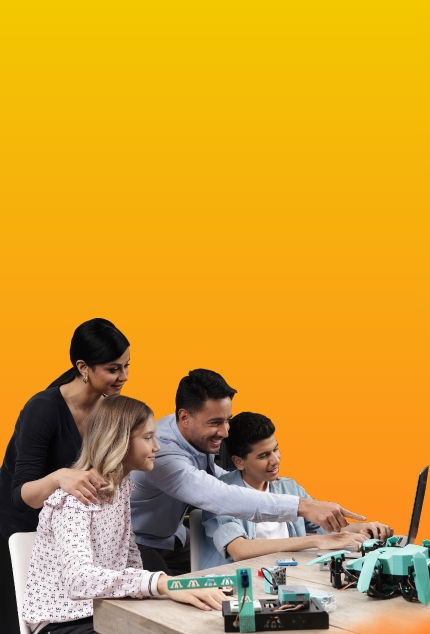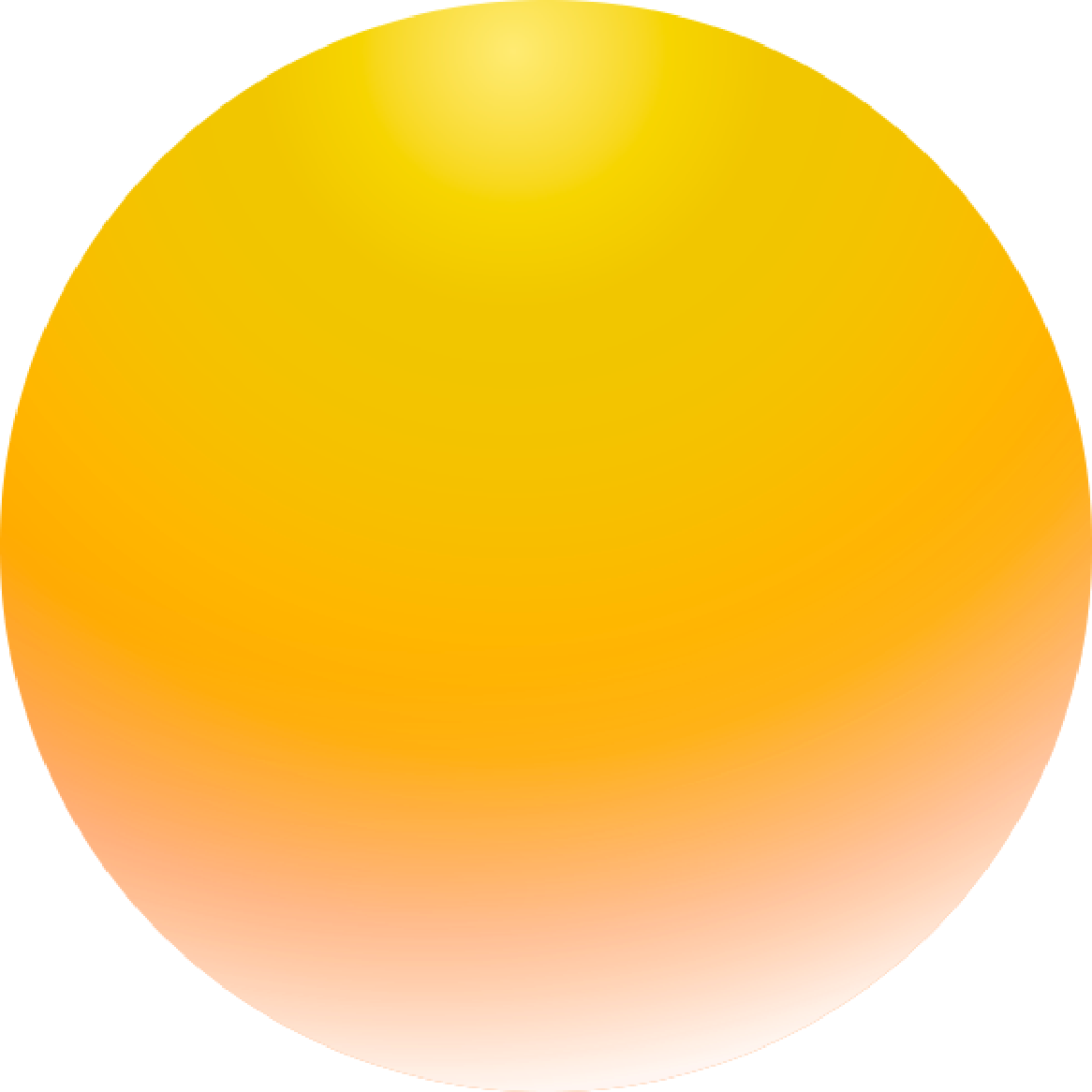 Inspire a Love for Discovery with MC4.0:
In an era defined by rapid advancements and evolving demands, it is crucial to equip your child with the skills that will shape their future. Watch your child learn, grow and develop a deep fascination for creativity, innovation & technology as they engage in exciting projects that blend AI, AIoT & robotics.

Connect Your Child with a Thriving Network of Makers and Coders
Unlock a world of opportunities for your child by joining our vibrant and diverse Maker & Coder Community. As a parent, you play a crucial role in shaping your child's learning journey, and this community is designed to support and enhance their growth. Encourage collaborative learning as your child engages with peers who share their interests.
Our community provides a platform for them to collaborate on exciting projects, exchange ideas, and learn from each other's experiences. Through teamwork and cooperation, they will develop crucial social and communication skills.
Learn more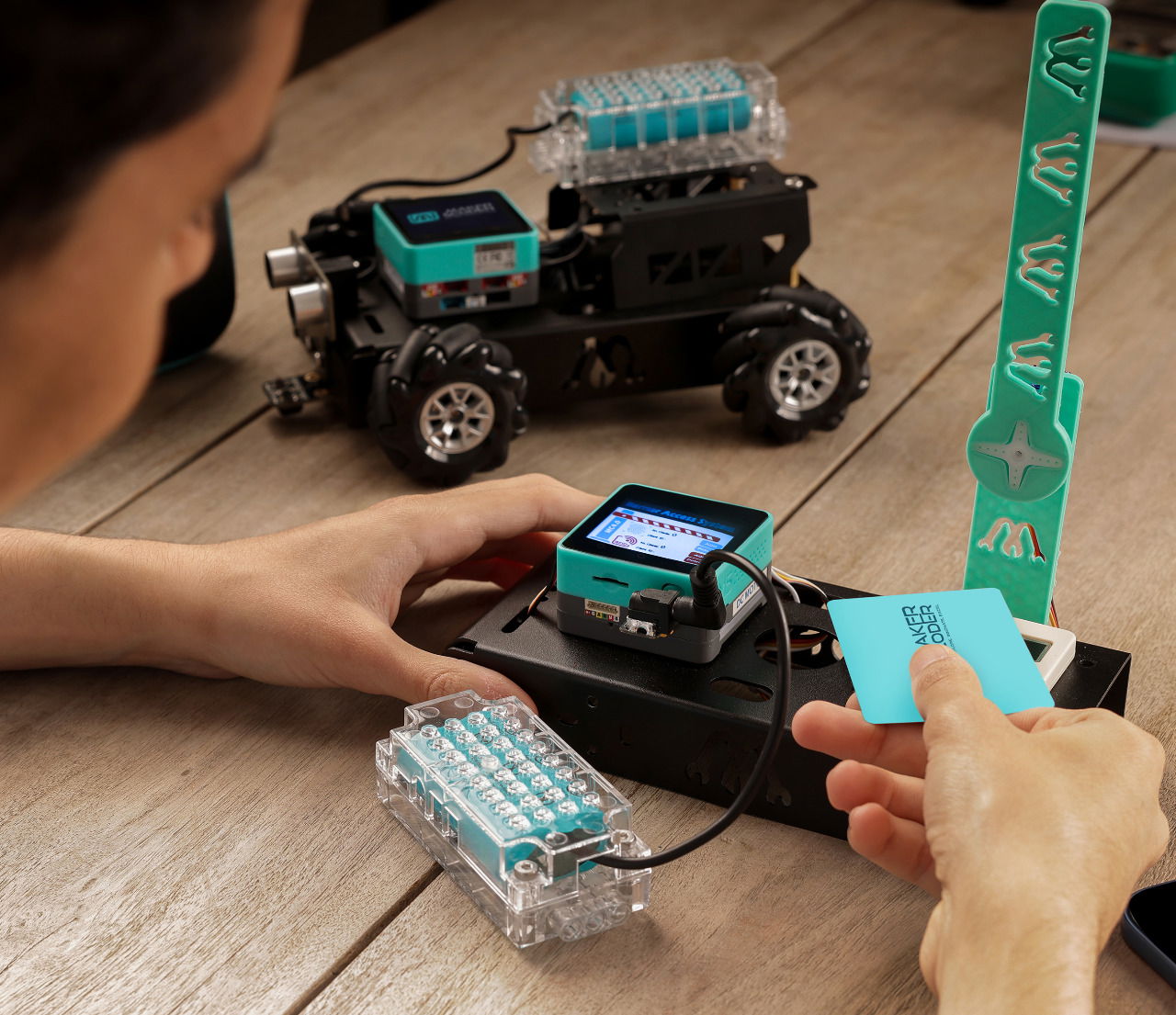 Invest in Your Child's Future
With MC 4.0, cultivate essential skills for the future in your child and empower them to navigate the ever-evolving landscape of AI, AIoT, and robotics.
Enhance Problem Solving Skills & Creativity
Through an interactive and intuitive learning process, MC 4.0 ignites your child's imagination. As they delve into the intricacies of these cutting-edge technologies, they'll effortlessly grasp the underlying principles, empowering them to think critically, solve complex challenges, and express their imaginative ideas with unrivaled finesse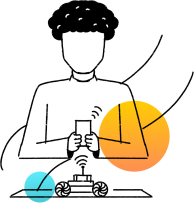 Build Your Child's Motor Control Skills
MC 4.0's 4 DC motors provide children with the tools to develop precision and control in their motor movements. By programming and manipulating these motors, they can learn how to execute precise actions, adjust speeds, and coordinate multiple movements simultaneously.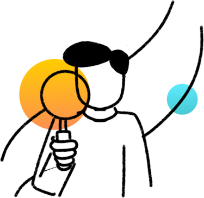 Engage Your Child's Curiosity
Through hands-on projects and creative challenges, your kid will be inspired to ask questions, seek solutions, and uncover the endless possibilities with MC4.0.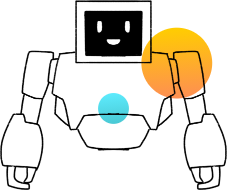 Explore The World Of AI & AIoT
By engaging with advanced technology like AI & AIoT at an early age, your child can develop a solid foundation of skills and knowledge that will prepare them for exciting opportunities in this rapidly growing field.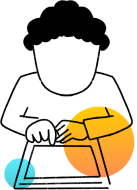 Learning Portal for Continuous Learning
From beginner-friendly tutorials to advanced challenges, our meticulously crafted lesson plans ensure your kid has the right guidance and resources your kid needs to excel.
Kit That Grows Along With Your Kid
With a stackable architecture, MC 4.0 accommodates your child's expanding abilities and interests. As they progress, they can easily upgrade the kit with additional modules, unlocking enhanced features and functionalities. This means that MC 4.0 is not just a one-time investment but a long-term companion on their educational journey.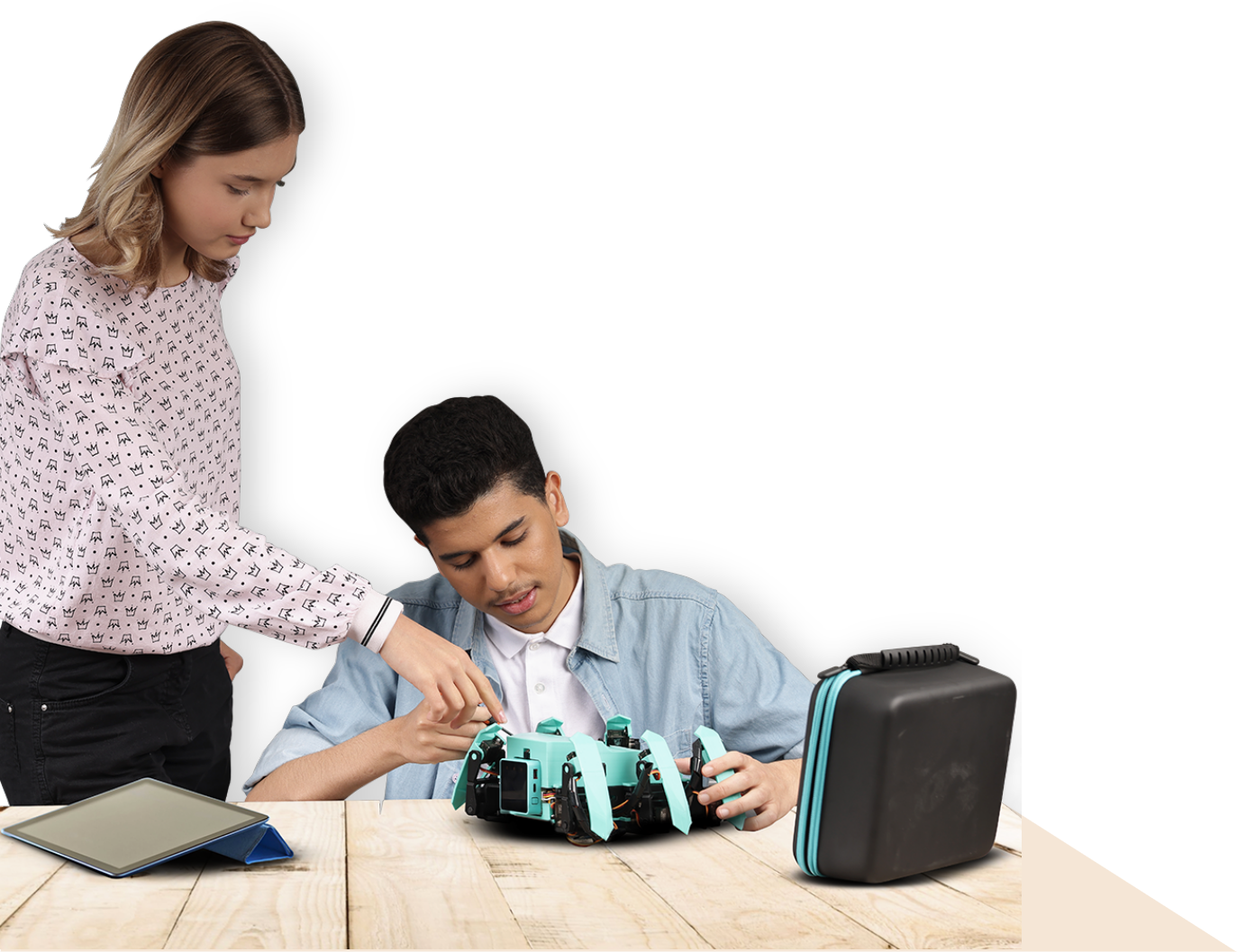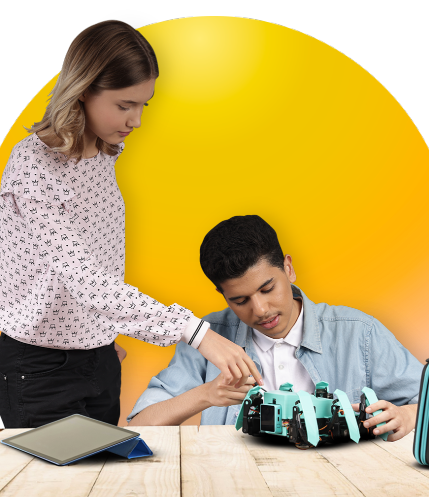 Join the Maker & Coder Community
Join our diverse community of makers and coders as we embark on a shared journey of discovery and growth. Engage in thought-provoking discussions, exchange knowledge, and collaborate on exciting projects that push the boundaries of technology and imagination. Be inspired by success stories, gain valuable insights, and explore new possibilities of AI, AIoT & robotics together.
Enquire Now