Empower The Next Generation of Makers and Coders
MC4.0
Base Kit
Suitable for: 07 - 15 Years
Grade: Primary / Elementary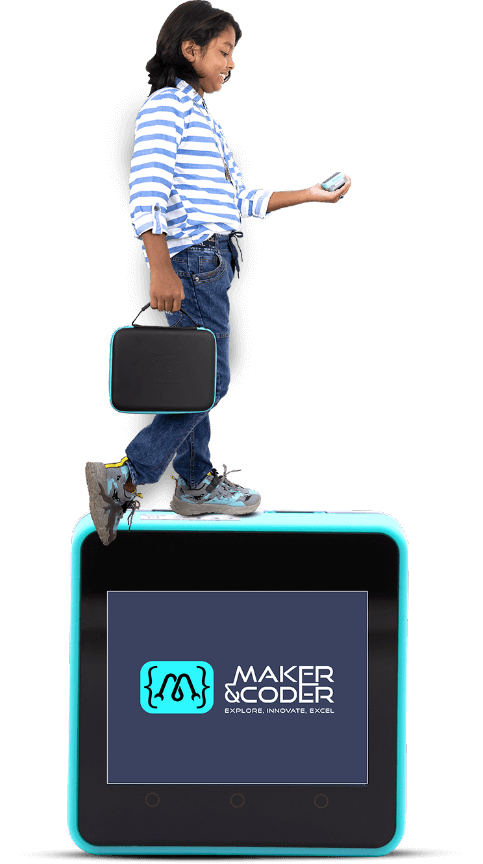 MC4.0
AIoT Kit
Suitable for: 15+Years
Grade: Middle/High School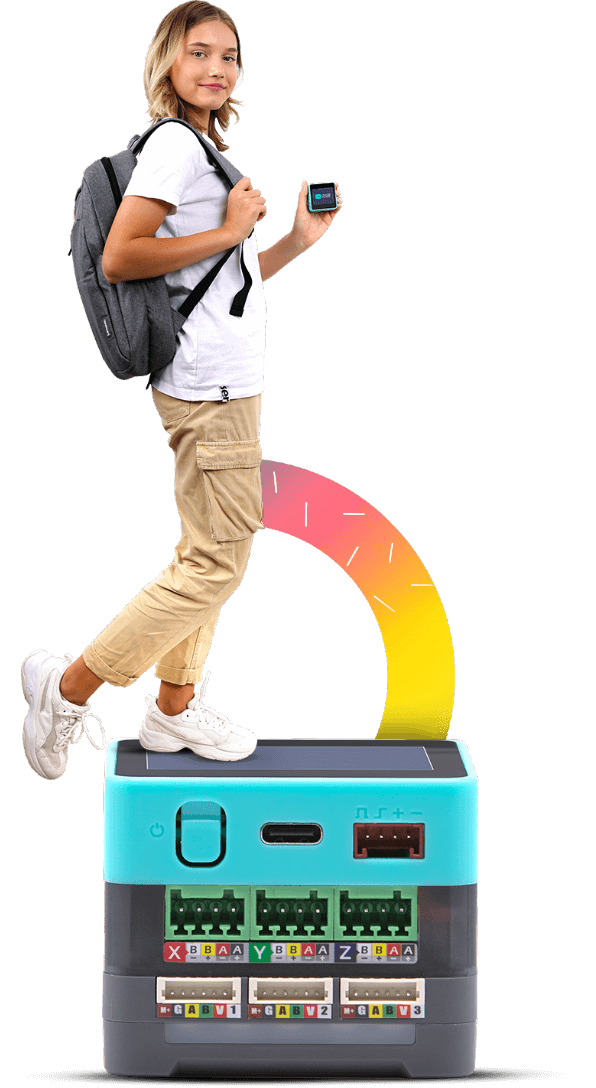 MC4.0
Advanced Kit
Suitable for: 18+Years
University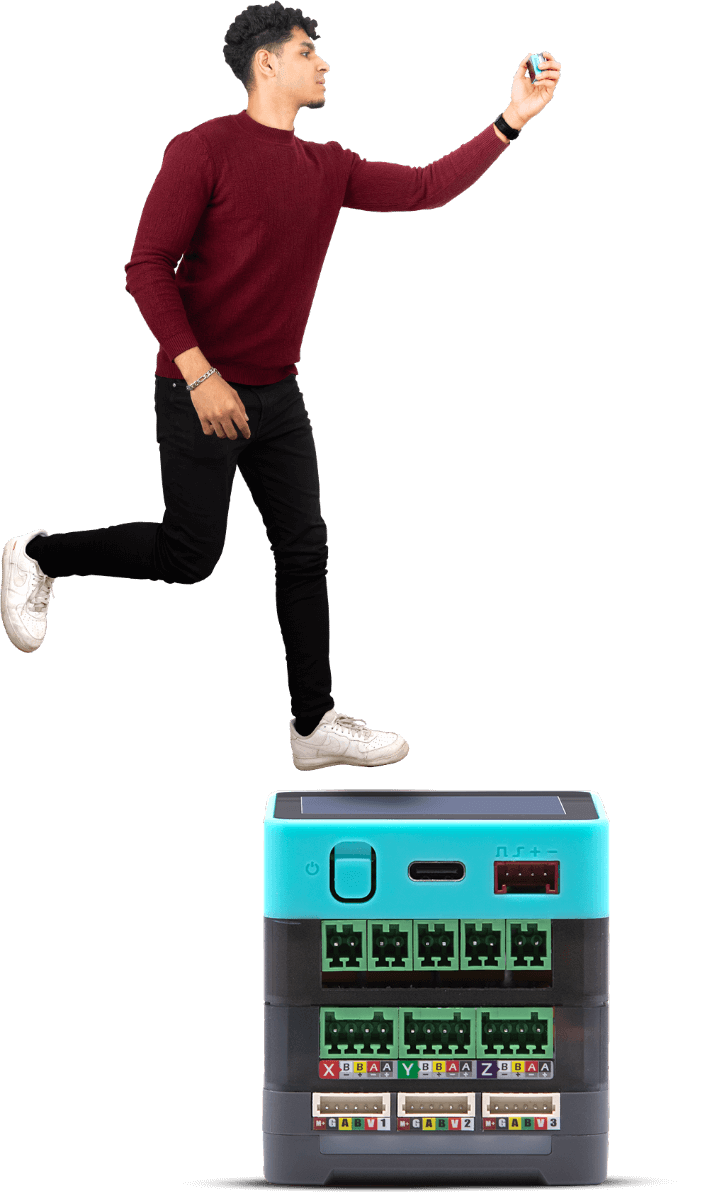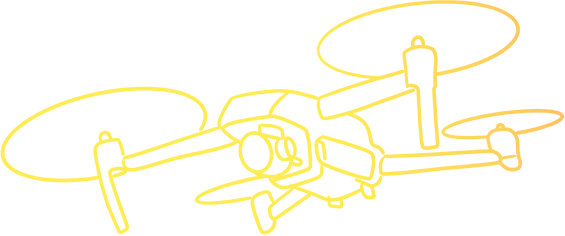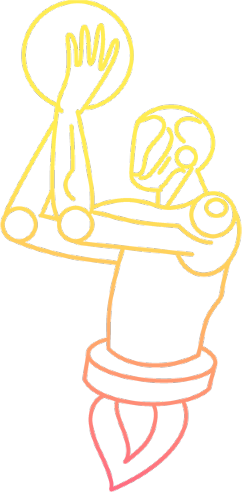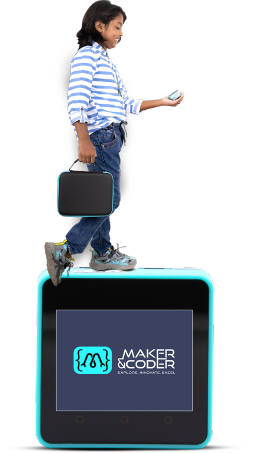 MC4.0
Base Kit
Suitable for: 07 - 15 Years
Grade: Primary / Elementary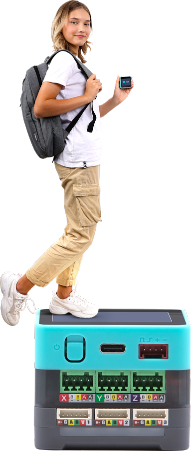 MC4.0
AIoT Kit
Suitable for: 15+Years
Grade: Middle School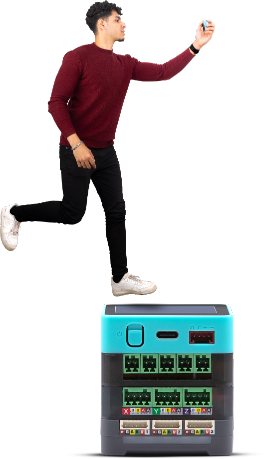 MC4.0
Advanced Kit
Suitable for: 18+Years
Grade: University
Revolutionize Teaching With MC 4.0
MC 4.0 equips educators with the tools to transcend traditional boundaries, enabling them to create dynamic and immersive learning experiences for their students. By integrating advanced concepts of AI, AIoT, and robotics, educators can spark curiosity, foster collaboration, and develop critical thinking and problem-solving skills in their students.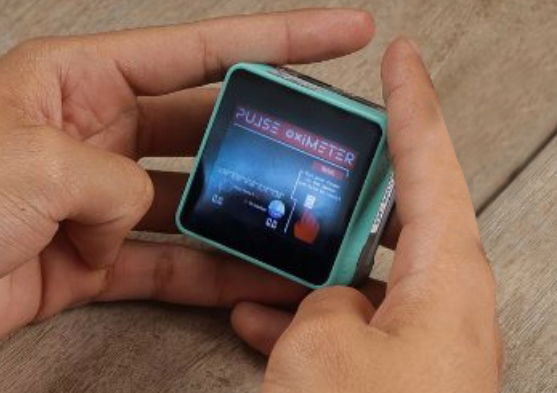 Future-Ready Skill Development
Prepare students for success in the fast-paced world of tomorrow with MC 4.0. Immerse them in AI, AIoT, and robotics for the skills to navigate today's ever-evolving landscape. Watch students thrive as they embrace the challenges and endless possibilities of the digital age.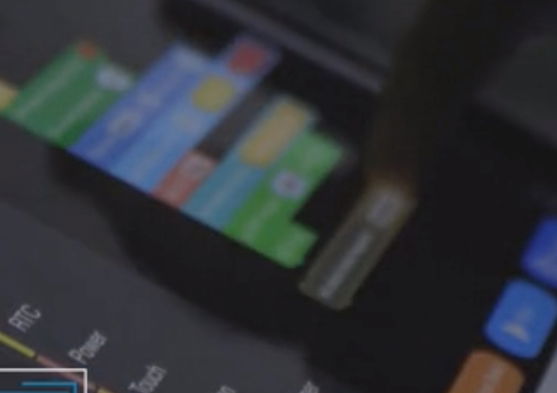 Free Simulator License
This virtual platform provides a risk-free environment for experimentation, fostering problem-solving skills, creativity, and critical thinking. Students can test and iterate their ideas, simulate complex scenarios, and gain hands-on experience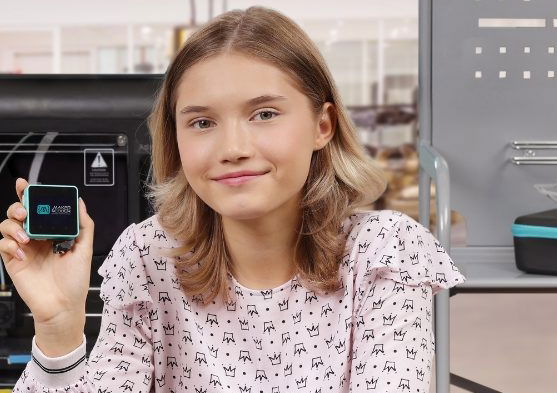 Stackable Interface Modules
Start with basic projects and gradually introduce more advanced concepts as students progress, ensuring a continuous learning journey that keeps pace with their development. By stacking multiple modules, educators can unlock limitless possibilities for their students, enabling them to explore advanced concepts of AI, AIoT & robotics.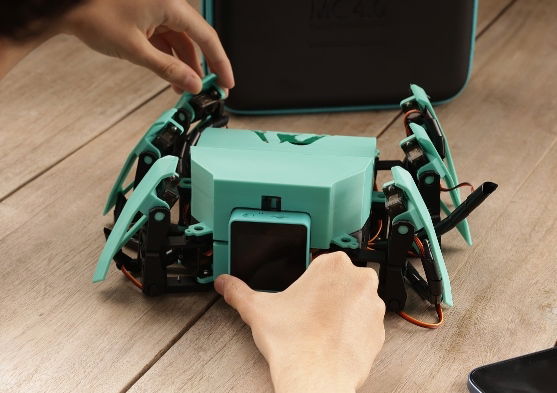 Compatible with Multiple IoT Platforms
By integrating MC 4.0 projects with IoT platforms like AWS & Azure, educators can provide students with hands-on experience in connecting their projects to the cloud, enabling them to gather and analyze real-time data. This integration fosters a deeper understanding of the practical applications of IoT and prepares students for the interconnected world they will be a part of.


Features
World's first ingenious Multi-Coding in Robotic AIOT kit for every student from school to university with:

Touch Screen with Drag and drop and configurable User Interface
AI and Lidar Modules with 60 Different Sensors for University

Simulator Site License for Schools and Universities
Blocky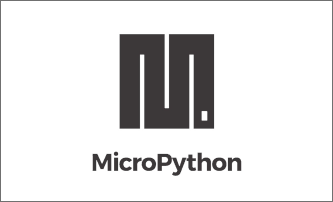 MicroPython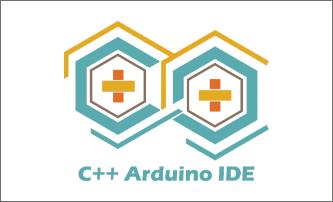 Arduino IDE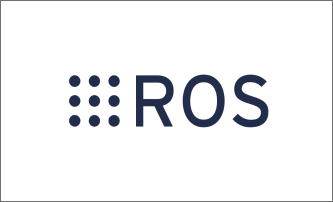 Robot Operating System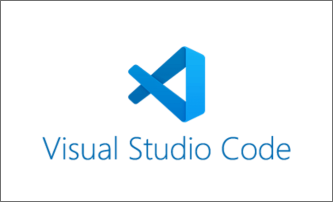 VS Code (Platformio, .Net, Nano Framework)
MC4.0 Learning System
With the MC 4.0 base kit's 4 DC Encoder Motors, 3D simulation, and support for Block-Based, Python, and Arduino, turn your ideas into tangible creations. Dive into robotics, learn coding concepts, and witness your imagination come to life with this all-in-one kit.
MC4.0
Base Kit
Suitable for: 07 - 15 Years | Grade: Primary / Elementary

Add-On Series

MC4.0

Add-on AIoT Kit

Programming Language

3D Simulator

Sensors

Ultrasonic | line-follower sensors

Actuators

4-DC Encoder Motors
Elevate your projects with the AIoT Kit featuring an AI Camera, Environmental sensors and Servo motors. Capture and process images, enable remote communication, and leverage location tracking to create intelligent and connected applications.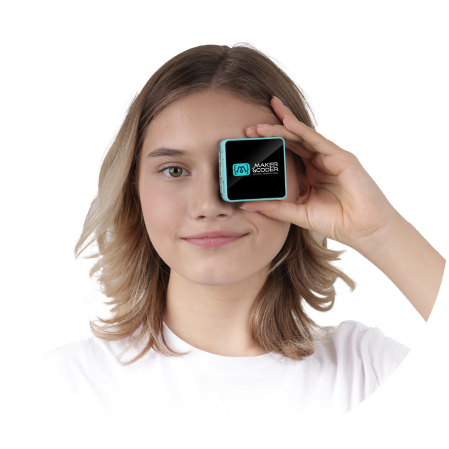 MC4.0
AIoT Kit
Suitable for: 15+ Years | Grade: Middle/High School

Add-On Series

MC4.0

Add-on AIoT Kit

Programming Language

3D Simulator

Sensors

Environmental Sensors | AI Camera

Actuators

4-DC Encoder Motors | 2 Servo Motor | 4 Channel Relay Module
With the Advanced Kit's LiDAR, GPS, and support for Robot Operating System (ROS), MATLAB, and Visual Studio Code, unleash your creativity and push the boundaries of AI innovation. Develop advanced perception algorithms, implement sophisticated control strategies, and explore new frontiers in the field of AI, AIoT & robotics.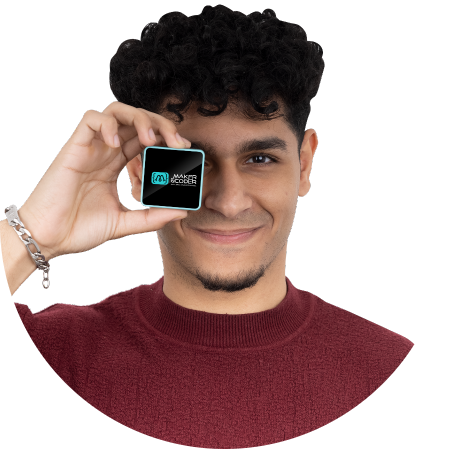 MC4.0
Advanced Kit
Suitable for: 18+ Years | University

Programming Language

Sensors

Lidar | Environmental Sensor | AI Camera | GPS module

Actuators

2X Servo Motors | 2 Servo Motor | 4 Channel Relay Module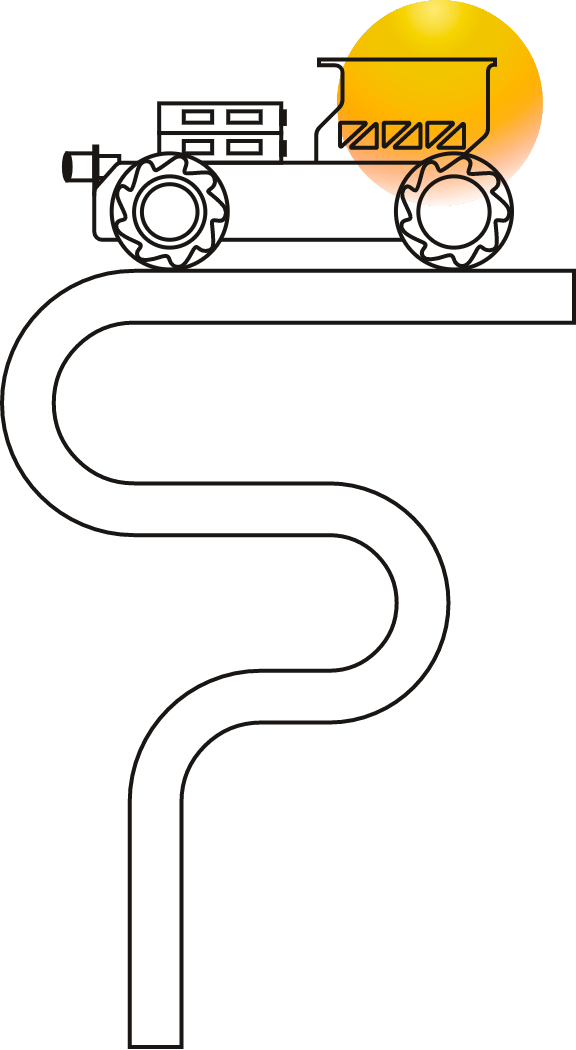 Curriculum & Lesson Plans
The lesson plans provided by MC 4.0 offer educators a roadmap to effectively teach each stage of project development. These plans are designed to be versatile, accommodating various learning styles and abilities and provide clear instructions, hands-on activities, and assessments, ensuring that students are actively engaged and gaining practical experience with the concepts they are learning.
Learn more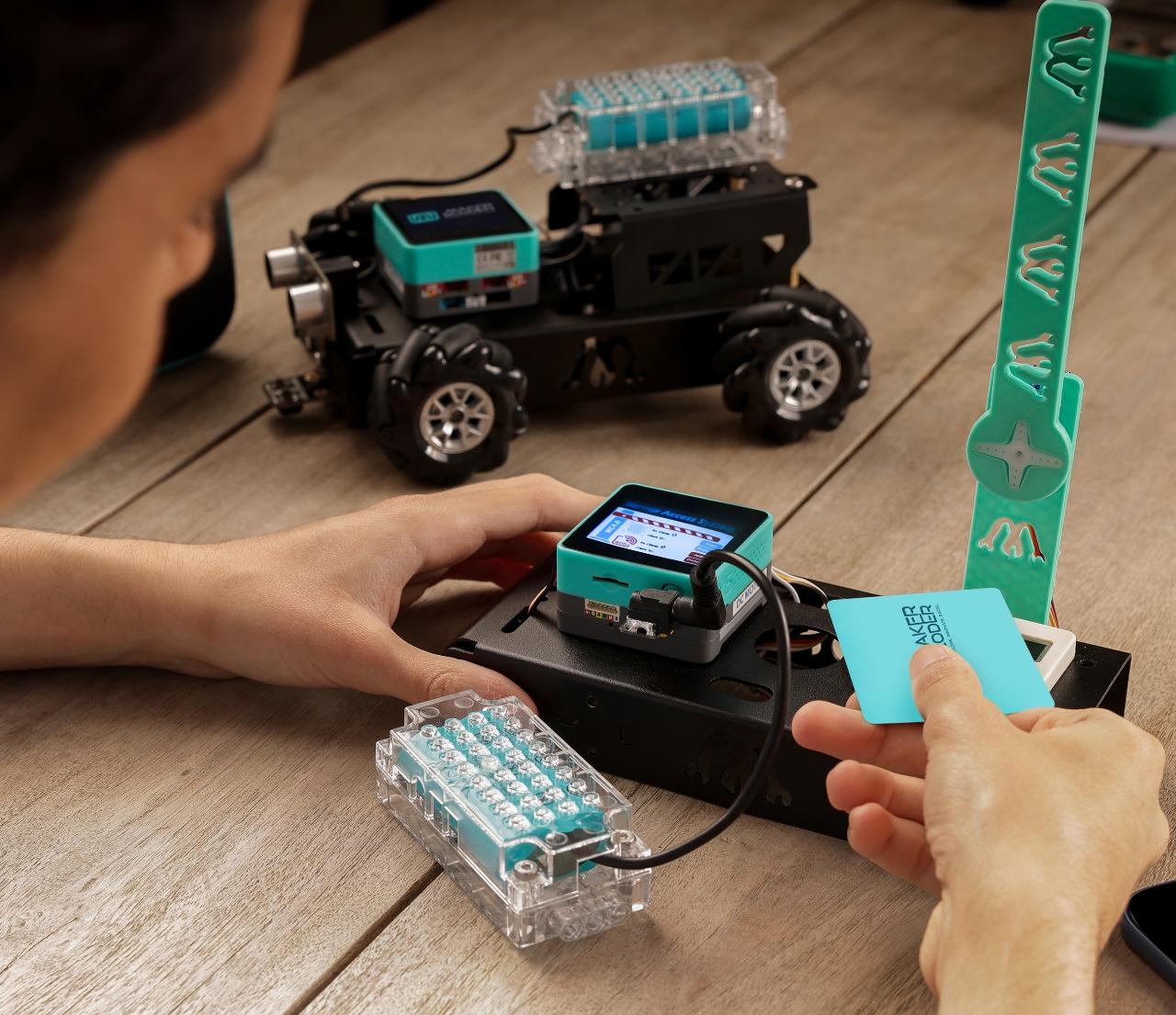 Expand Your Students' Horizons With Our Community
As an educator, you have the power to shape the learning journey of your students, and joining our vibrant and diverse Maker & Coder Community can unlock a world of opportunities for your students. It's a place where young minds come together, collaborate, and create remarkable projects that push the boundaries of imagination and innovation.
In this inspiring community, your students will connect with like-minded peers, share ideas, and learn from one another's experiences. Together, let's inspire a new generation of innovators, problem solvers, and changemakers who will shape a brighter future for all.
Enquire Now