For the Educators and Learners
in All of Us
STEM Lesson Plans and Curriculums that Boost New Skills
For the Educators
and Learners
in All of Us
STEM Lesson Plans and Curriculums that Boost New Skills
Diversity in Coding

For All Ages
There is power in diversity. Learning with Maker and Coder means growing
with a suppportive community that empowers all future innovators.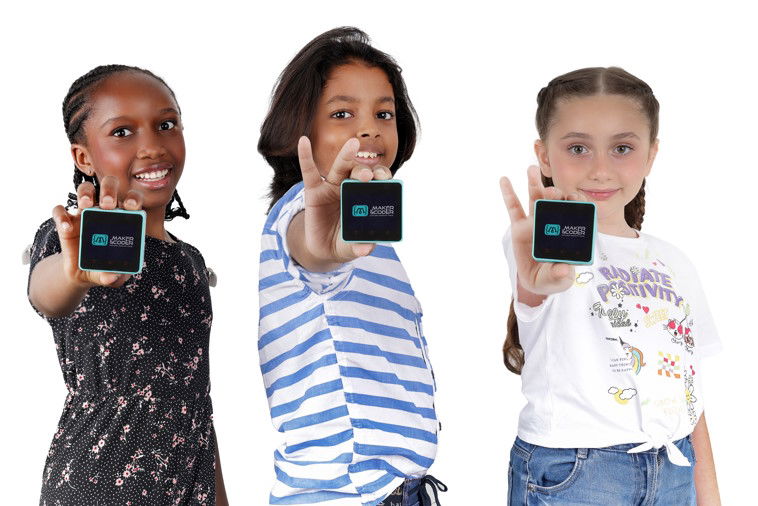 Start your journey
from a young age.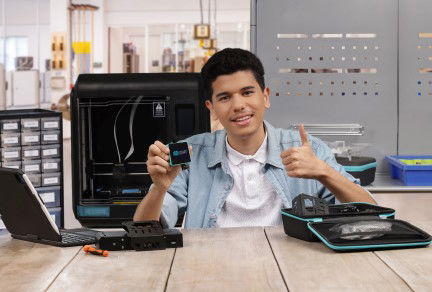 Maker and Coder
grows with you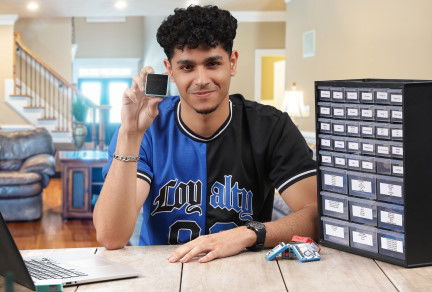 Showcase your skills with
more of Maker and Coder
Clear Vision, Clear Path, Clear Success!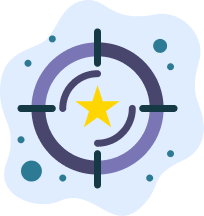 Log-in to Classroom/Platform

Maker and Coder provides easy to digest lesson plans in a clear curriculum. Develop your projects step-by-step with our community of support.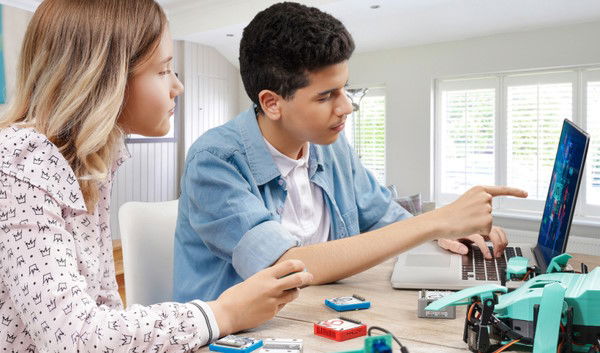 The Power of
STEM Education
Endless fun while learning with Maker and Coder.